KROUZIAN-ZAKARIAN-VASBOURAGAN (KZV) ARMENIAN SCHOOL
825 Brotherhood Way, San Francisco, CA 94132
Tel: (415) 586-8686
E-mail: office@kzv.org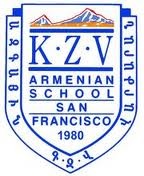 Web: www.kzv.org
---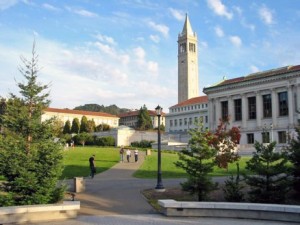 —————–
Armenian Studies Program UC Berkeley
Please visit the Armenian Studies Program's calendar for additional information about our upcoming events.
Please write to armenian@berkeley.edu if you would like to be added to our mailing list.
Follow us on Facebook.
Armenian Studies Program
University of California, Berkeley260 Stephens Hall #2304Berkeley, CA 94720-2304
armenian@berkeley.eduGive to the Armenian Studies Fund to help ensure the integrity and continuity of our teaching, research, and public outreach.
---
—————–
The Genocide Education Project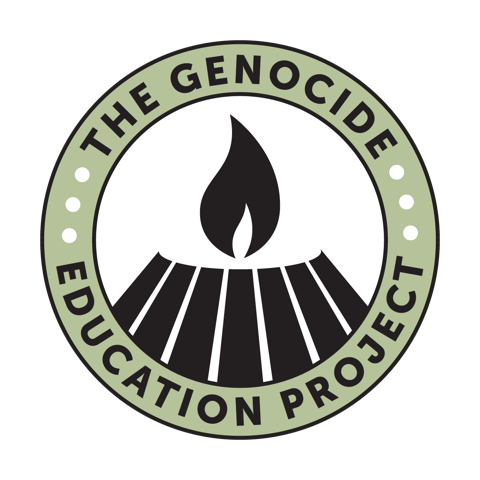 http://www.genocideeducation.org
---
—————–
FRIDAYS Armenian School in East (Walnut Creek)
—————–
Also, in the South Bay (Cupertino) at St. Andrew's Armenian Church
—————–
FRIDAYS Adult Dance Exercise Classes, Redwood City
Noemi Arax, Artistic Director of "Arax" dance group:
—————–
---
Armenian Virtual College (AVC)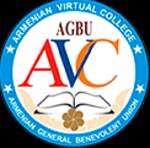 ---
American University In Armenia
U.S. Office
300 Lakeside Drive, Suite 700
Oakland, CA USA 94612
Phone: (510) 987-9452
Fax: (510) 208-3576- See more at: http://aua.am/contacts/#sthash.QrclJkzQ.dpu